COMMUNICATIONS and PUBLICATIONS
Be a yardstick of quality. Some people aren't used to an environment where excellence is expected. – Steve Jobs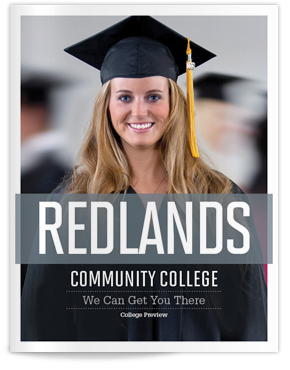 Redlands is a two-year college specifically designed for students wanting to transfer directly to a four-year institution after their sophomore year. This 24-page Freshman Preview magazine is the center-piece to their 2015 campaign. Learn more.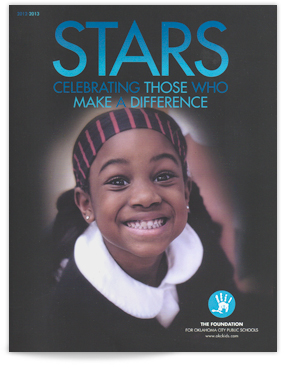 This 84-page fundraising publication and annual report highlights some of the best students and educators in Oklahoma City public schools. By year's end, the foundation generated $1.5 million in support to students, educators and metropolitan school programs. Learn more.
This 32-page freshman view book is the center piece to an admissions marketing campaign that includes a new website with online enrollment and admission applications, direct-mail packet and brochure, postcards, letterhead and recruitment business cards.
Learn more.

Connect with us
You have something to say. We are here to listen. We check our emails every day and reply even if we're at dinner. Just fill out the simple form to the right and we'll get right back to you.
---
© Copyright 2015 McKinley Browne Creative Group, LLC. All rights reserved.